Nihal Sarin: The story of Organic Learning and Growth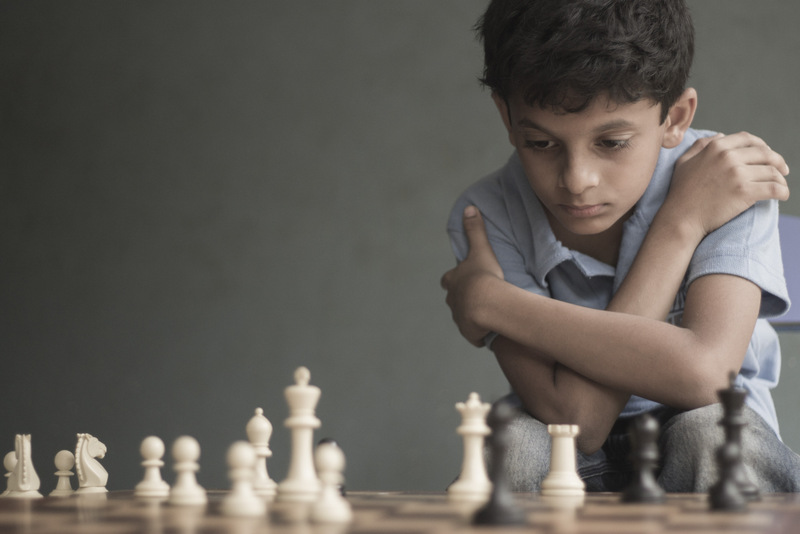 A fierce battle of wit! With a king, a queen and soldiers of your own! Sure, it sounds interesting, but not everybody has the knack to win battle after battle, stepping on victories after victories to reach the Indian Grandmaster title, just at the age of 14. Nihal Sarin did!
Inquisitive, exploring and eager to learn every single day. This was Nihal as a child. Did you know? At the tender age of three, Nihal could recall the flags and names of 190 countries. Also, he could remember the scientific names of all the butterflies mentioned in a particular book. Nobody asked Nihal to learn these. He just did. A three-year-old with an amazing eidetic memory! He was a poster child for the fact that learning comes from within. And he still is. Its organic, natural and just what Akshayakalpa believes in.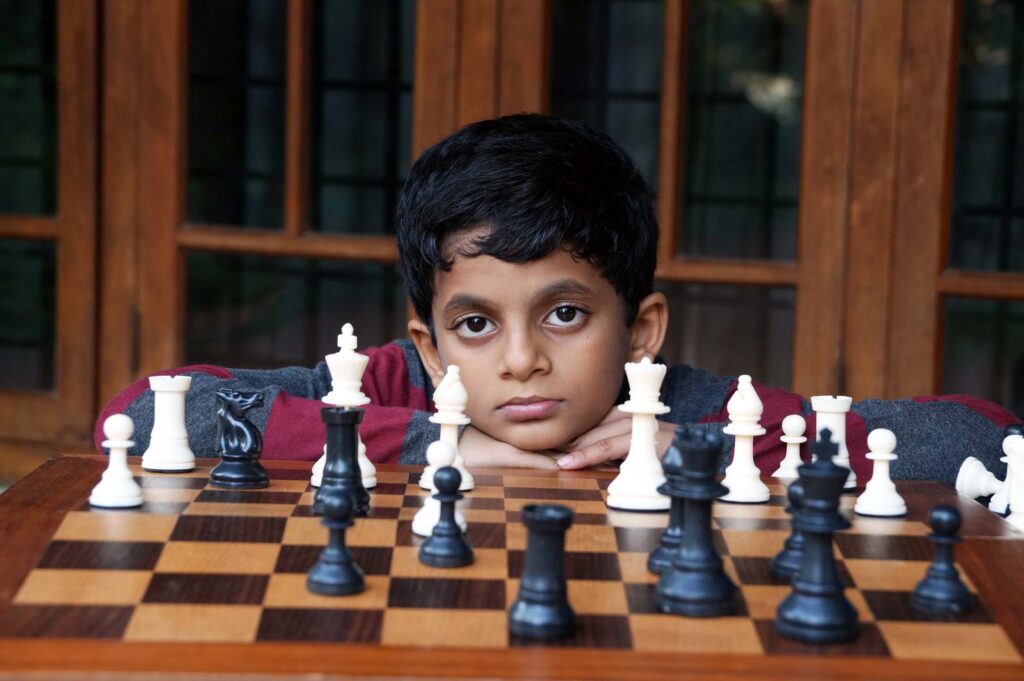 It was summer vacation. The time for exploration and sports for a kid who was about to start his class one. Nihal dipped his toe a little in swimming. But it did not last long. When it was time for school again, then it was skating! But a few falls made him realize that it was not the sport that he would enjoy. The journey of seeking sports came to a stop finally when Nihal's grandfather, AA Ummar introduced the game play of Chess to Nihal. I wonder if it was love at first sight. Because his interest and love for chess only grew with days. Within a month or two, the student became the master when Nihal started to best his own grandfather at the game.
A class one kid among the students who belong to class five and above. This didn't deter his journey as his interest was even stronger. He again found his way to chess at the co-curricular activities at school. The bell would ring, everyone would leave, but Nihal stayed back more and more eager to quench the thirst that grew within him.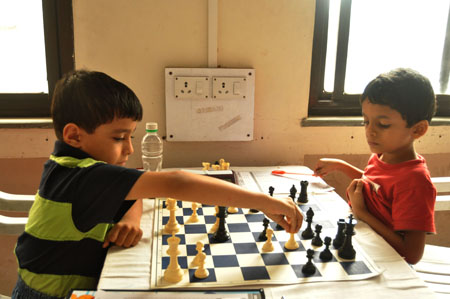 Taking it up a notch, hour after hour, day after day, he began his battle online competing fierce players across the globe. And there it was, learning! which he took along every step of the way. It was not all victories at first. But the loses prepared him to bring victory in the forthcoming games. Even today after so many accolades no one pressures him for the win. Not his parents. Not his coach. No one!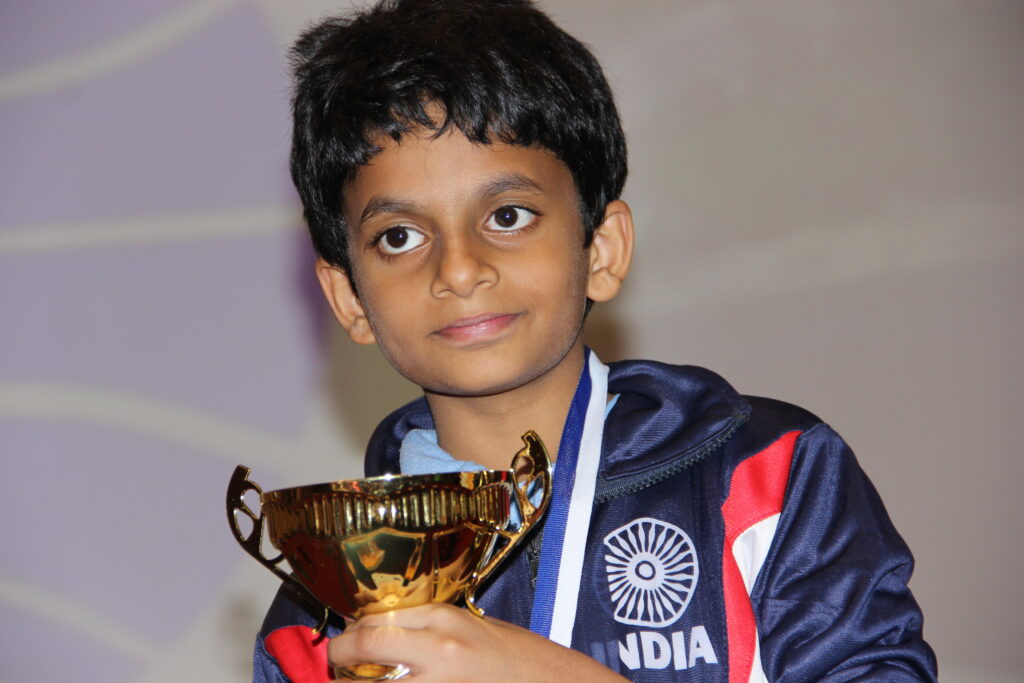 From his very first tournament at Kottayam, Kerala to his spectacular performance as an integral part of the Indian Chess Team that won the FIDE Online Chess Olympiad 2020, he has enjoyed every move, every minute he has spent playing Chess. Not to mention his recent victory of the Super Juniors Cup 2020 by Chessbase India.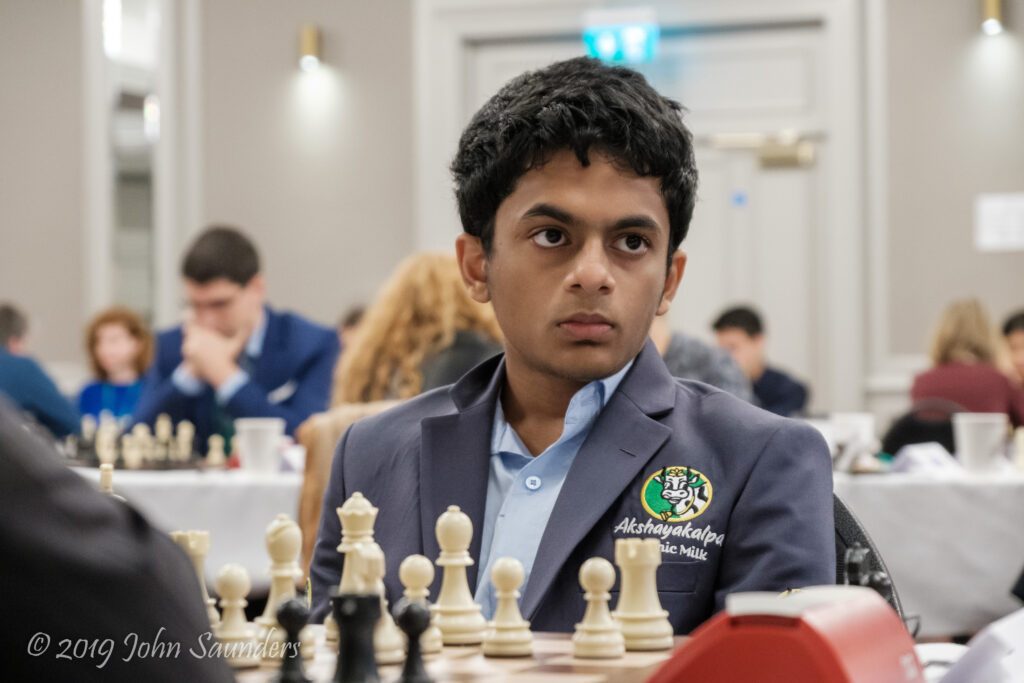 He turned heads while getting his hands on the Karpov Trophy where he defeated multiple grandmasters including Bacrot in quarters, Cheparinov in Semis and Sarana in Finals. The list doesn't end! At the Junior Speed Chess competition, he claimed his victory after defeating top grandmasters including Tang, Smirnov, Martirosyan and Sarana.
He saw, he played, he conquered! 53rd Grandmaster of India, won Gold for India in Olympiad, Winner of FIDE U-18 World Youth Chess Championship and many more on the way!