Company
We share a vision of a healthier and more sustainable food ecosystem through farmer-entrepreneurship initiative. Everything we do is a collaboration toward that goal.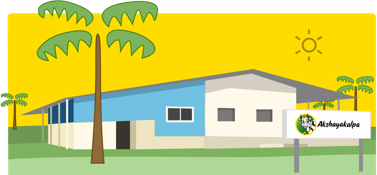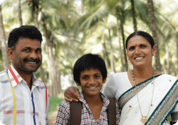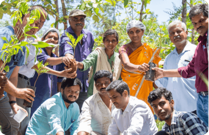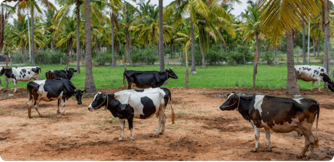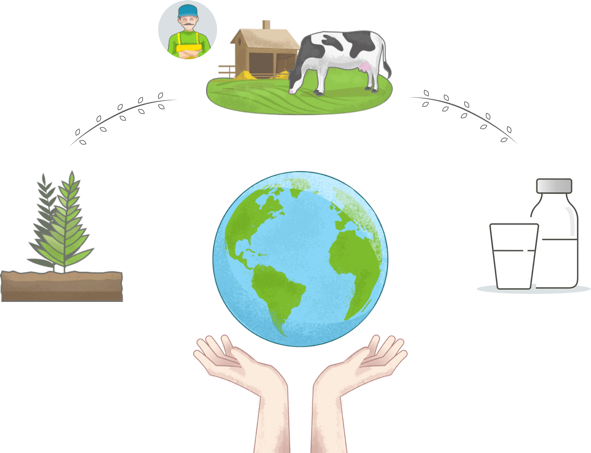 Benchmark Quality from the Crop to Cup
We consider our impact on the environment every step of the way, that's why we work with self-sustainable farms. Our farmers work to maintain biodiversity on their farms, decrease waste by following closed-loop soil management system that gives back to nature and also ensures quality organic produce.