Social and Community Impact
A glance at how Akshayakalpa helped transform the lives of the farmers and their farming business.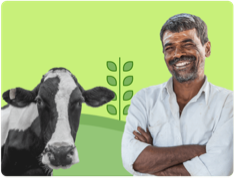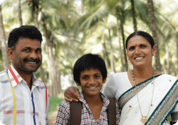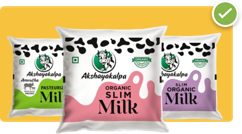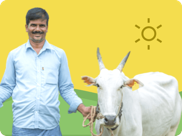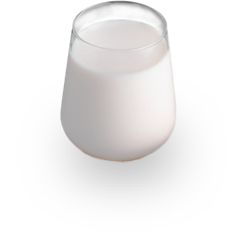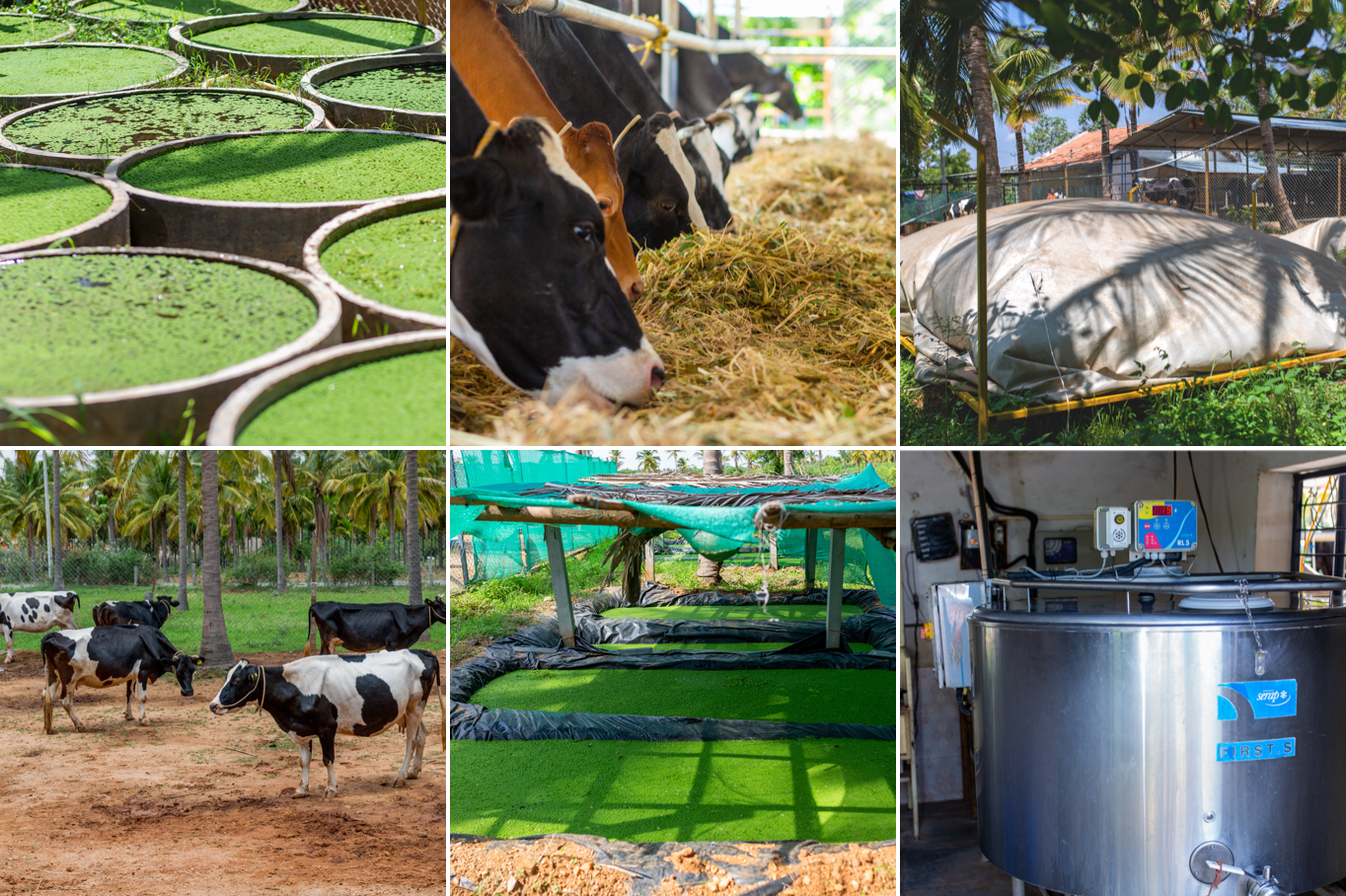 Invest in a Sustainable Future
At Akshayakalpa, we're passionate about the planet and we practice organic production to work with the environment and maintain the balance of the ecosystem.
As a farmer-entrepreneurship initiative, we focus on making the farmers self reliant and use state of the art technology systems and processes to produce safe and wholesome food for the customers using sustainable practices.