Our Story
We share a vision of a healthier and more sustainable food ecosystem through farmer-entrepreneurship initiative, delivering the benchmark quality from the farm to your door.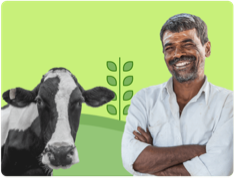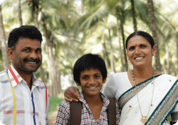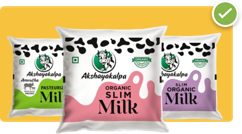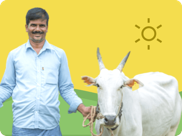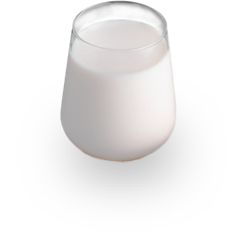 We care what goes into your glass of milk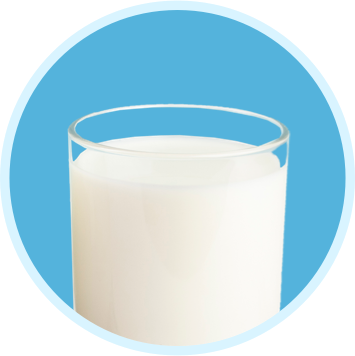 Nutritious Organic Fodder Feed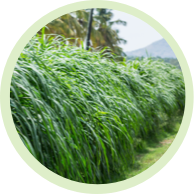 Happy and Healthy Cows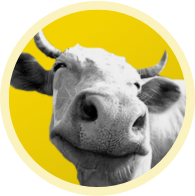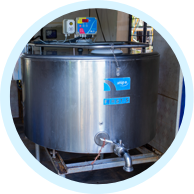 Farm-level Chilling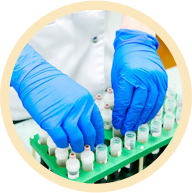 132 Regular Quality Checks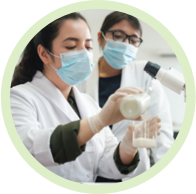 Quality and Safety Standards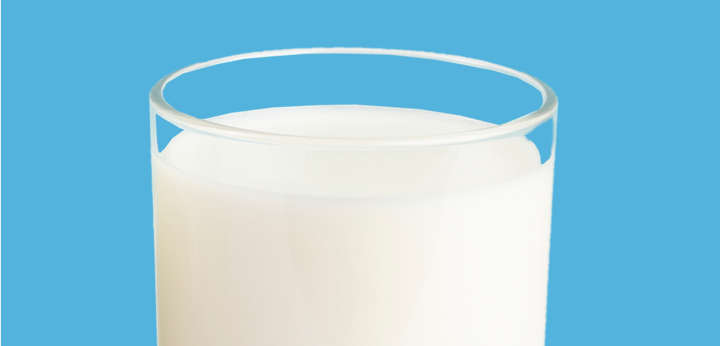 Akshayakalpa Organic Milk and Milk products are certified organic as per the guidelines of APEDA (Agricultural and Processed Food Product Export Development Authority) and by Jaivik Bharat.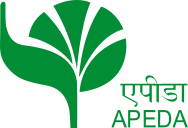 Quality and Freshness from the farm to your door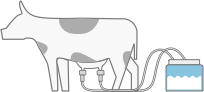 Automation
The milking is done hygienically using milking machines that imitate the sucking of a calf.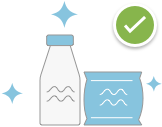 Hygienic Packaging
The milk is packed in pouches and glass bottles and quality of milk is tasted regularly.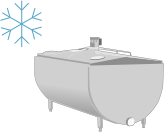 Spot Cooling
The milk is chilled at 4 degree centigrade immediately after milking to prevent bacterial growth.

Continuous Cold Chain Vehicles
The milk is moved from processing plant to your door step in hygienic tankers and continuous cold chain vehicles.
Quality and Freshness from the farm to your door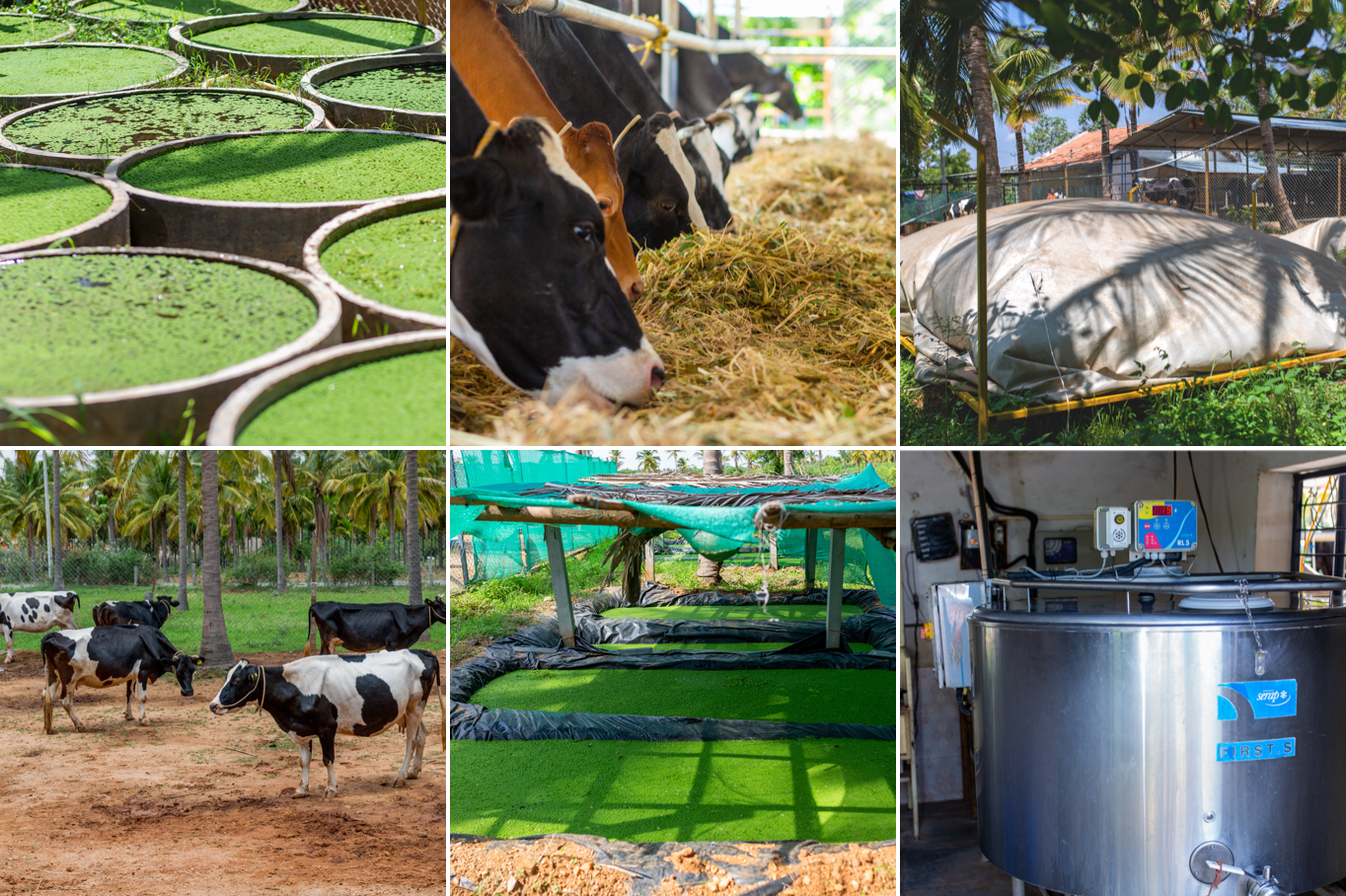 Invest in a Sustainable Future
At Akshayakalpa, we're passionate about the planet and we practice organic production to work with the environment and maintain the balance of the ecosystem.
As a farmer-entrepreneurship initiative, we focus on making the farmers self reliant and use state of the art technology systems and processes to produce safe and wholesome food for the customers using sustainable practices.