Organic Dairy produce using the Ancient Indian Science
Unrivaled expertise leveraging the best of technology and traditional practices to get you the highest quality milk from the farm to your doorstep.
Discover the Difference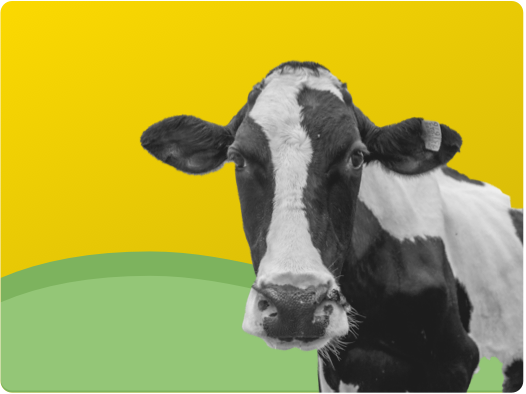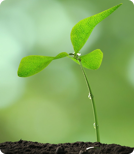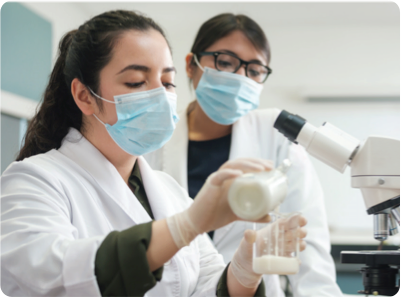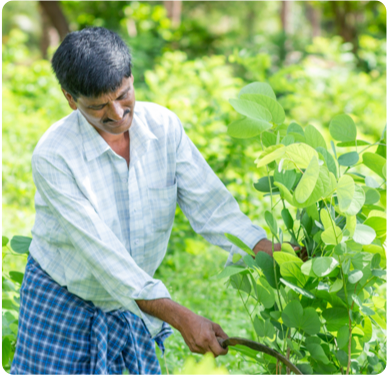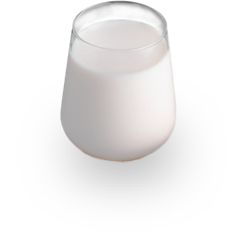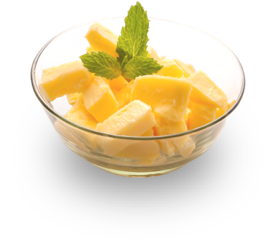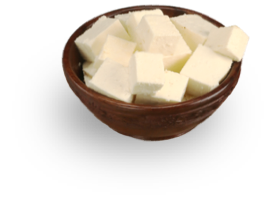 Products we are proud to serve you
What our customers have to say
Leveraging World Class Technology and Ancient Indian Science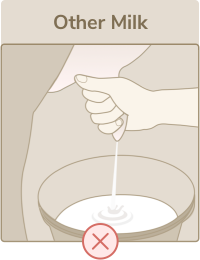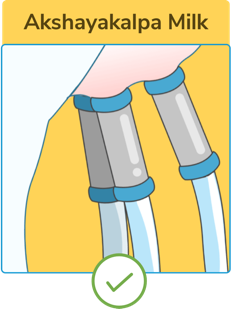 Akshayakalpa Milk remains untouched throughout the production process
Automation at farm level ensures quality milk production and chilled to 4 degree centigrade immediately after milking.
Organic Fodder feed for Akshayakalpa Cows
All the farms grow their own feed and fodder organically which is free from pesticides and chemicals.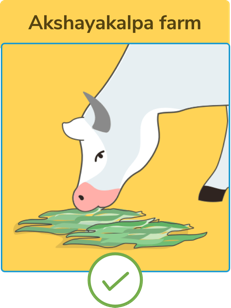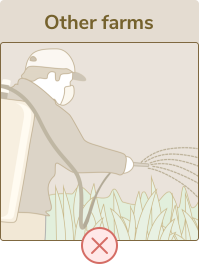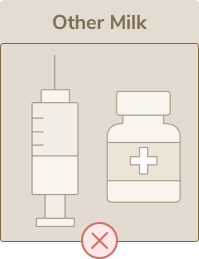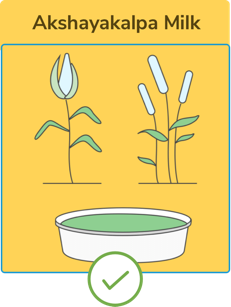 Akshayakalpa Cows are Antibiotic and Hormone free
Cows are fed with home-grown plant and tree based diet. They aren't injected with hormones or antibiotics to boost production.
Happy and Healthy Cows of Akshayakalpa
The milk comes from healthy and stress-free cows that are allowed to roam freely just like nature intended them to.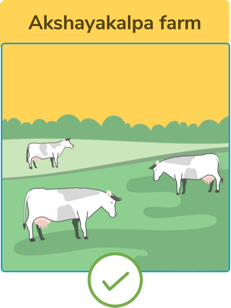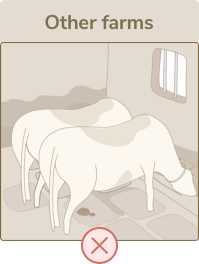 Products also Available at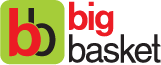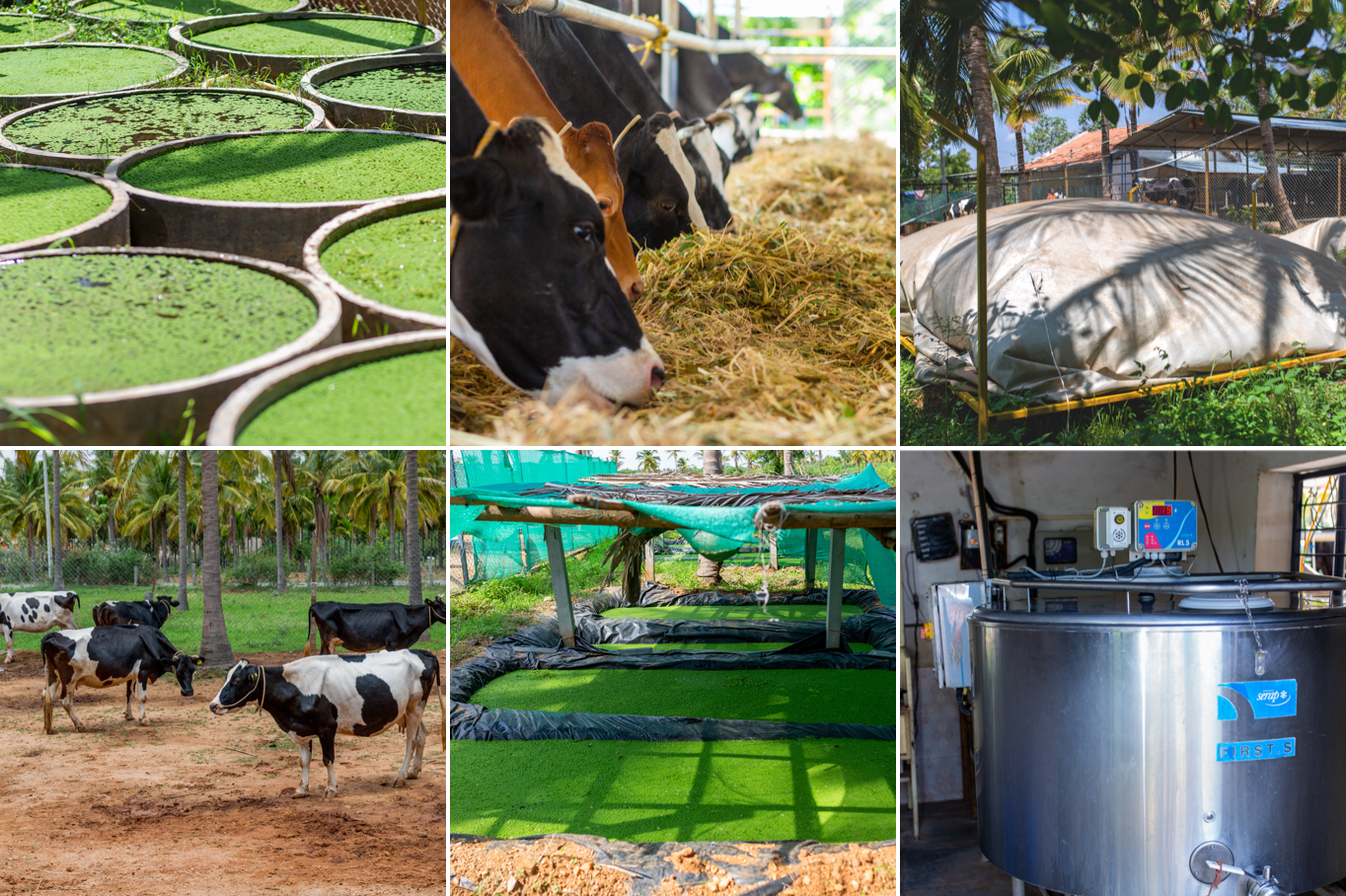 Invest in a Sustainable Future
At Akshayakalpa, we're passionate about the planet and we practice organic production to work with the environment and maintain the balance of the ecosystem.
As a farmer-entrepreneurship initiative, we focus on making the farmers self reliant and use state of the art technology systems and processes to produce safe and wholesome food for the customers using sustainable practices.