Our promise to bring you clean nutrition through milk and milk products has lasted 12 years and is renewed every morning.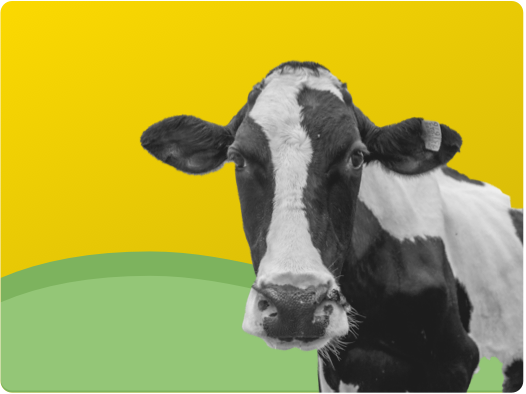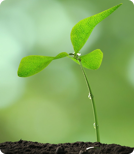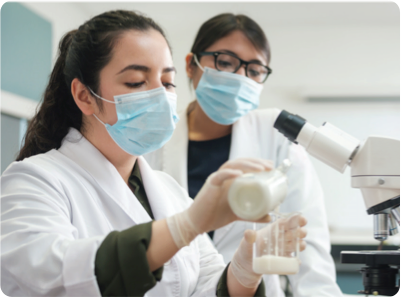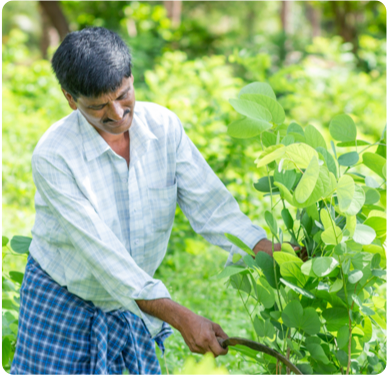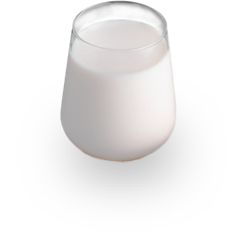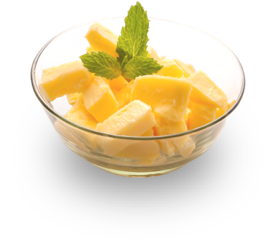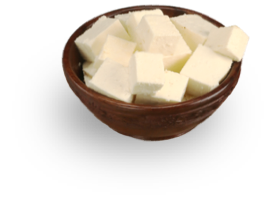 Discover the difference
Our goal at Akshayakalpa Organic is to influence the way we approach nutrition by bringing to you produce that is naturally healthy and full of flavour. We are the pioneers of organic food. We are part of an on-going journey to create sustainable farms which are a perfect amalgamation of our goal to nurture nature, preserve heritage practices and our scientific expertise – while meeting the growing need for complete and convenient nutrition.
Milk is the only easily accessible wholesome food that provides 18 of the 22 essential nutrients needed by the human body. Akshayakalpa Organic is India's first certified organic dairy enterprise bringing together a balance of practices based in science and the traditional heritage of dairy farming since the last 11 years. We are also the first in the country to test milk for antibiotics at the farm and plant level and this is a practice we follow till date. What is left OUT of our milk and dairy products is what makes them healthier, tastier and full of essential nutrients. Akshayakalpa Organic milk is free from man-made bad and full of nature-made good, real milk from stress-free cows – making it the ideal dietary addition to meet everyday nutrition goals.
We believe in farming for the future. Alongside a mindful approach to agriculture, we are concerned with protecting the environment and working in harmony of the existing eco-systems. We strive to maintain the integrity of the land and respect for its produce. We constantly strive to see how we can make our farms, offices and facilities more sustainable, more balanced.
At the heart of our organization is our community of rural farmers. Our farmer entrepreneurship initiatives ensure that every bit of harvest from our farms are true to the land and to you, while restoring the dignity and respect the farming profession deserves.
Whatever nutrition journey you may be on now for you and family, we trust that once you embrace the goodness of Akshayakalpa Organic, your body will thank you for it!
Products we are proud to serve you
What our customers have to say
Products also Available at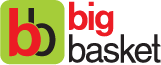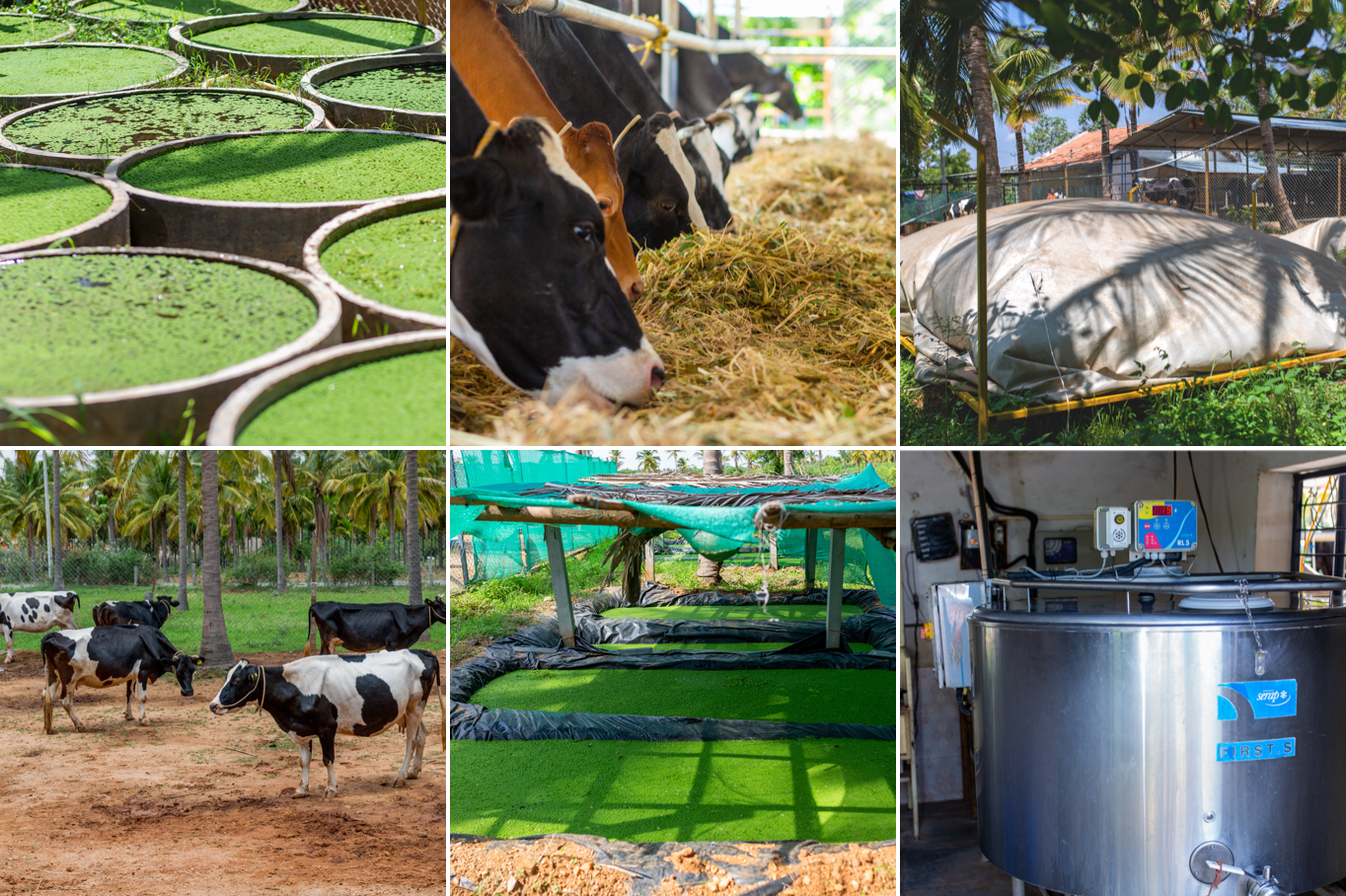 Invest in a Sustainable Future
At Akshayakalpa, we're passionate about the planet and we practice organic production to work with the environment and maintain the balance of the ecosystem.
As a farmer-entrepreneurship initiative, we focus on making the farmers self reliant and use state of the art technology systems and processes to produce safe and wholesome food for the customers using sustainable practices.