My Day Out at the Organic Land Copy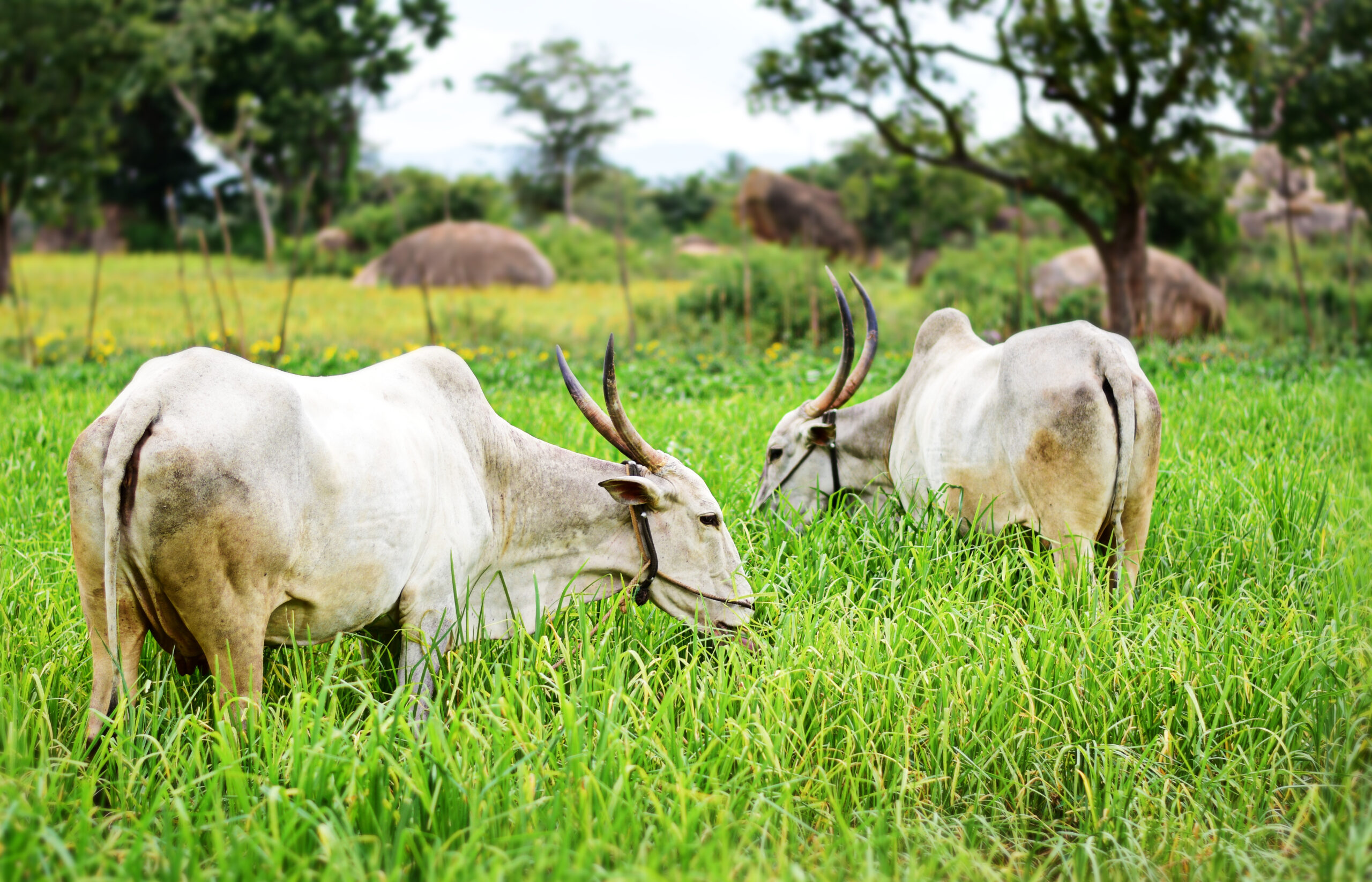 Alarms are the worst. With its shrieking noise, it wreaks havoc in my once peaceful dreams. But this one wasn't. I was looking at it keenly wondering when it would ring. Felt like the roles were reversed. It's been so long, almost too long since the last time I have been in nature's embrace.  
It was a Saturday morning, just as any, but I was a little too excited on my way to the organic land, the farms of Akshayakalpa.   
I remember reading books that described the farms, the endless green of earthly peace. But it was not what I imagined at all. It was much better, much more beautiful, and clean. Before I could see any of this, I felt the cold, yet warm and loving breeze soothe my face as it blew by.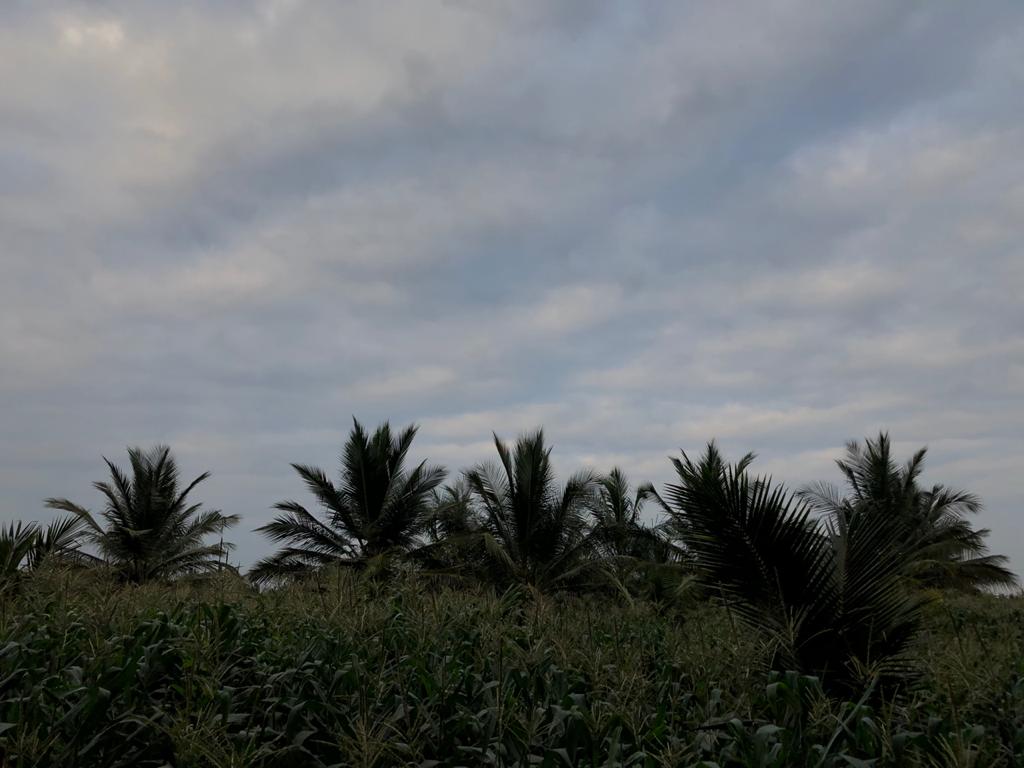 The warmth glistened even more from the smiles that greeted me. I didn't know it could get more perfect. But it did, with the aroma of fresh organic coffee luring every inch of me towards it. My next stop was at the plant, entirely in awe, my ears keen on listening to all the details on how I get my daily glass of Akshayakalpa milk.   
Before I could realize my stomach started to growl; it was noon. In no time there was a plate before me steaming hot, every bit as delicious as it was organic and that too right from the farms of Akshayakalapa.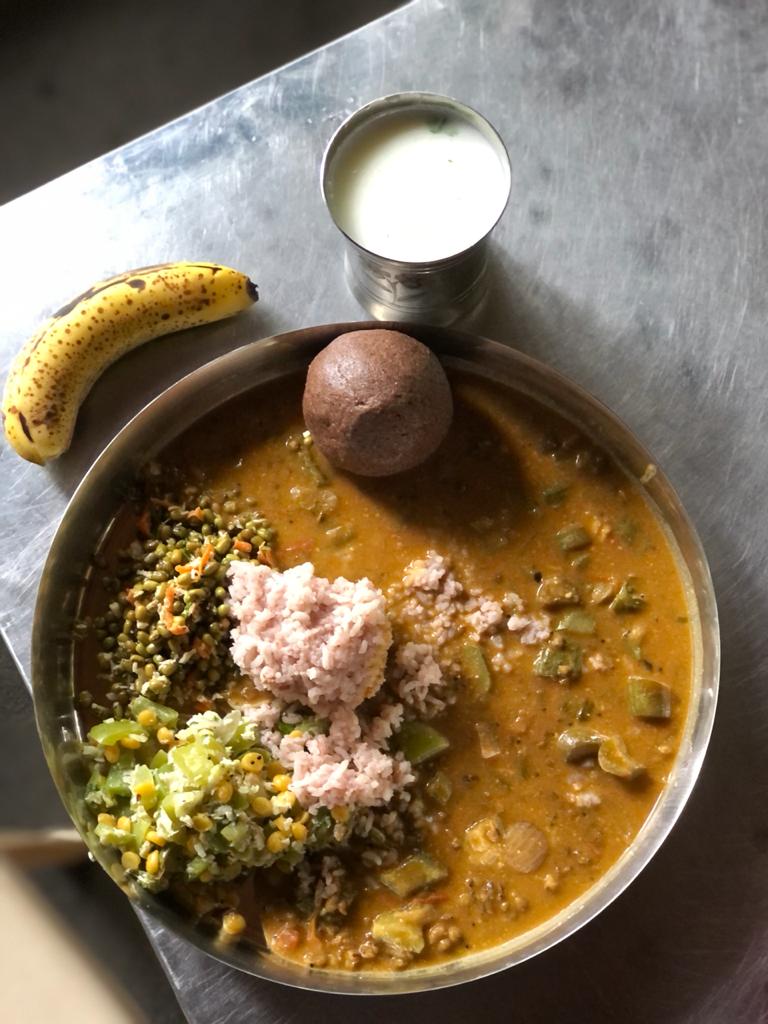 As we made our way out of the canteen, I met a research and development executive who looked a bit too familiar. It took me a moment to realize that it was Rathnamma whose story I read in one of Akshayakalpa's blogs about a month ago. She was even more humble and sweet in person. When I asked if could pick some carrots, she told me with a smile that I could, as long as I planted as many carrots I picked from the soil. And I did!  
We then stopped by the cowsheds to take a peek at the beautiful might beings. What started at a small peek grew to be my favourite memory. The cute calves I have only met in Akshayakalpa's Instagram were right before me, some nudging its mates playfully, some eating and some lost in their dreams. Caressing the cute beings was good but feeding sweet jaggery to the sweetest beings was great!  
As a meticulous observer, I noticed everything, the clean water, the farm-grown fodder and how hygienic everything actually was. I can still feel the pure smell of green organic fodder. There was biogas, that I was explained to generate all the electricity that is needed for the farms from the cow's waste. A smile grew on my face, knowing that they are happy, healthy and most importantly loved.  
It was 5 in the evening. My phone started to buzz as my screen display changed to call from home, it was my cue to leave. I didn't know the visit was going to be so memorable as I started from home; But again, I never knew I could get homesick about a place I have visited just once, just for a day.  
This could be you here, with us, on our farms with your loved ones. Schedule right now, right here for a day at the Akshayakalpa farms. Write to us at support@akshayakalpa.org