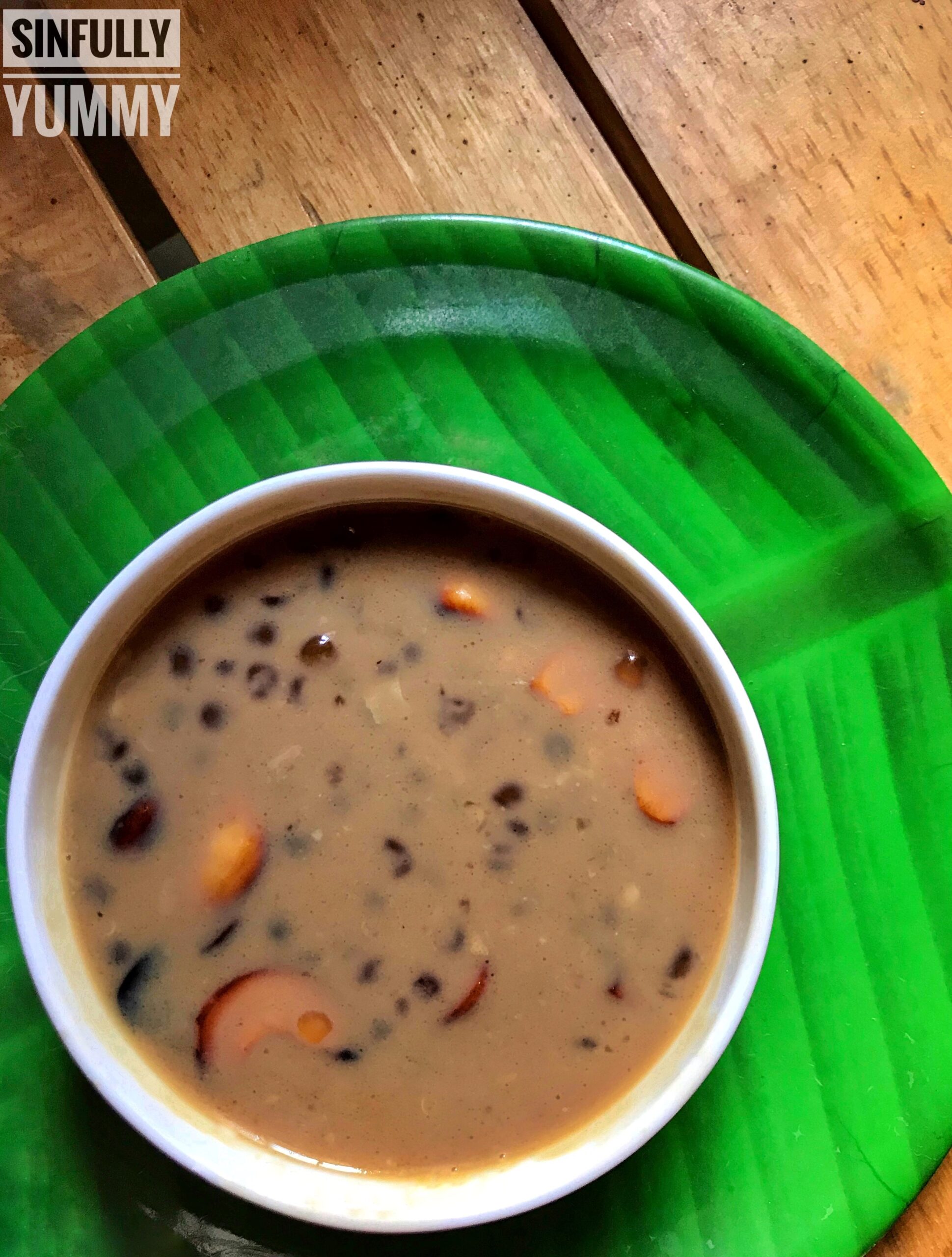 Sabudana Kheer or Payasam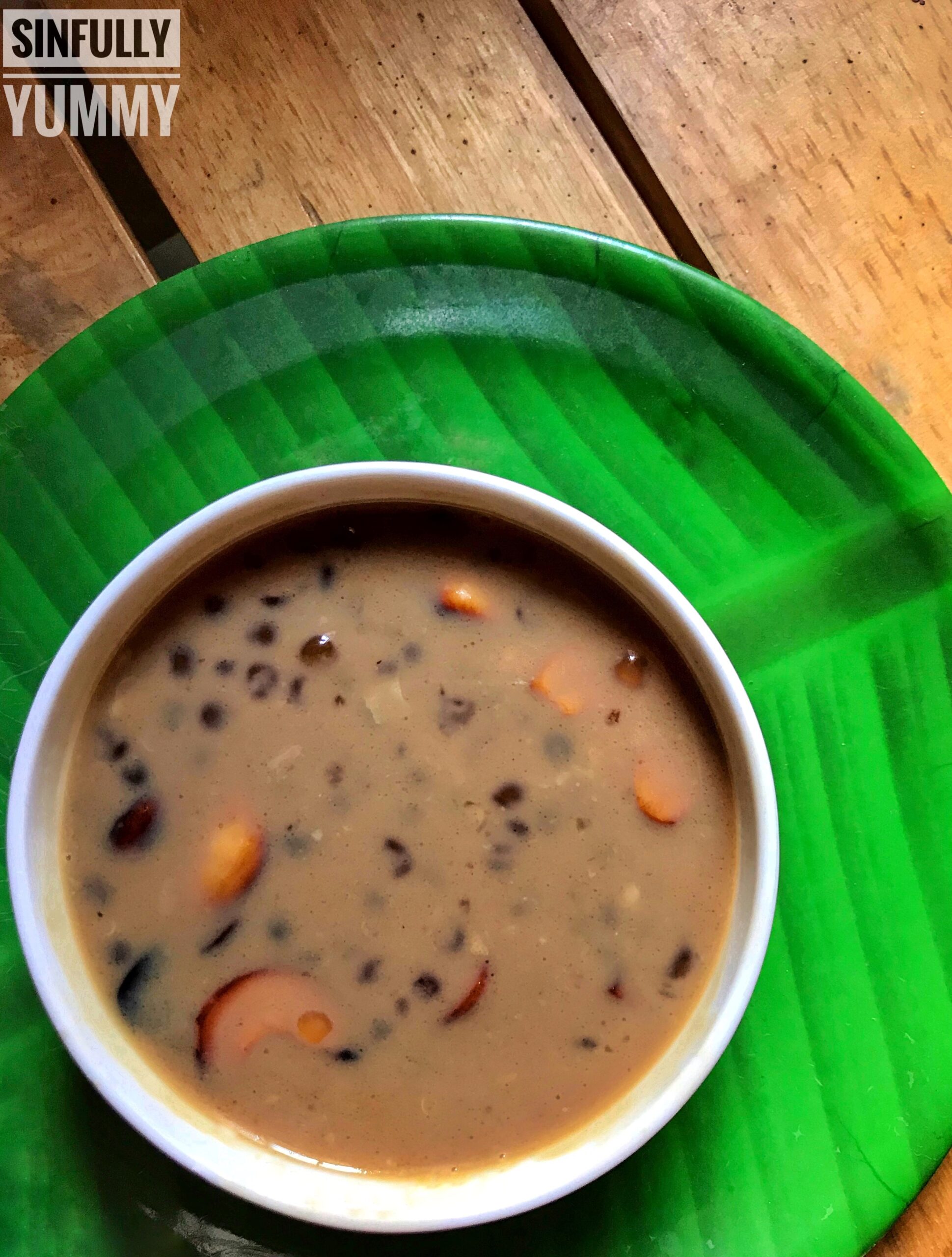 Kheer or Payasam is an Indian sweet dish prepared with milk and a variety of ingredients such as rice or sabudana/sago. The word Kheer comes from Ksheer which is Sanskrit for Milk.
Try this nutritious Sabudana Kheer or Payasam today.
Sabudana/Sago- 1/2 cup
Water – 2 cups
Akshayakalpa Organic Milk – 1/2 litre
Jaggery- 1.5 cups
Cardamom powder- 1/2 tsp
Akshayakalpa Organic Cow Ghee- 2 tbsp
Cashew nuts (broken into halves)-2 tbsp
Raisins- 1 tsp
Water(for jaggery syrup)- 1/4 cup
Step 1
Heat a kadai/wok, add sabudana/sago pearls and dry roast on low flame for 3-5 mins.
Step 2
Add 2 cups of water to a deep bottomed vessel and cook the roasted sago pearls until they turn transparent.
Step 3
Add milk and cook on low flame until it thickens a bit. Keep sauteing in between to prevent burning at the bottom.
Step 4
Meanwhile, add jaggery and water to a sauce pan and heat on low flame until it melts. Turn off the heat and allow the syrup to cool.
Step 5
Once the milk starts thickening, add cardamom powder and mix well.
Step 6
Turn off the flame once the milk has thickened and add the jaggery syrup and mix well.
Step 7
Add ghee fried cashew nuts & raisins and mix well.
Step 8
Serve warm or chilled.
This recipe is shared by  

sinfullyyummy