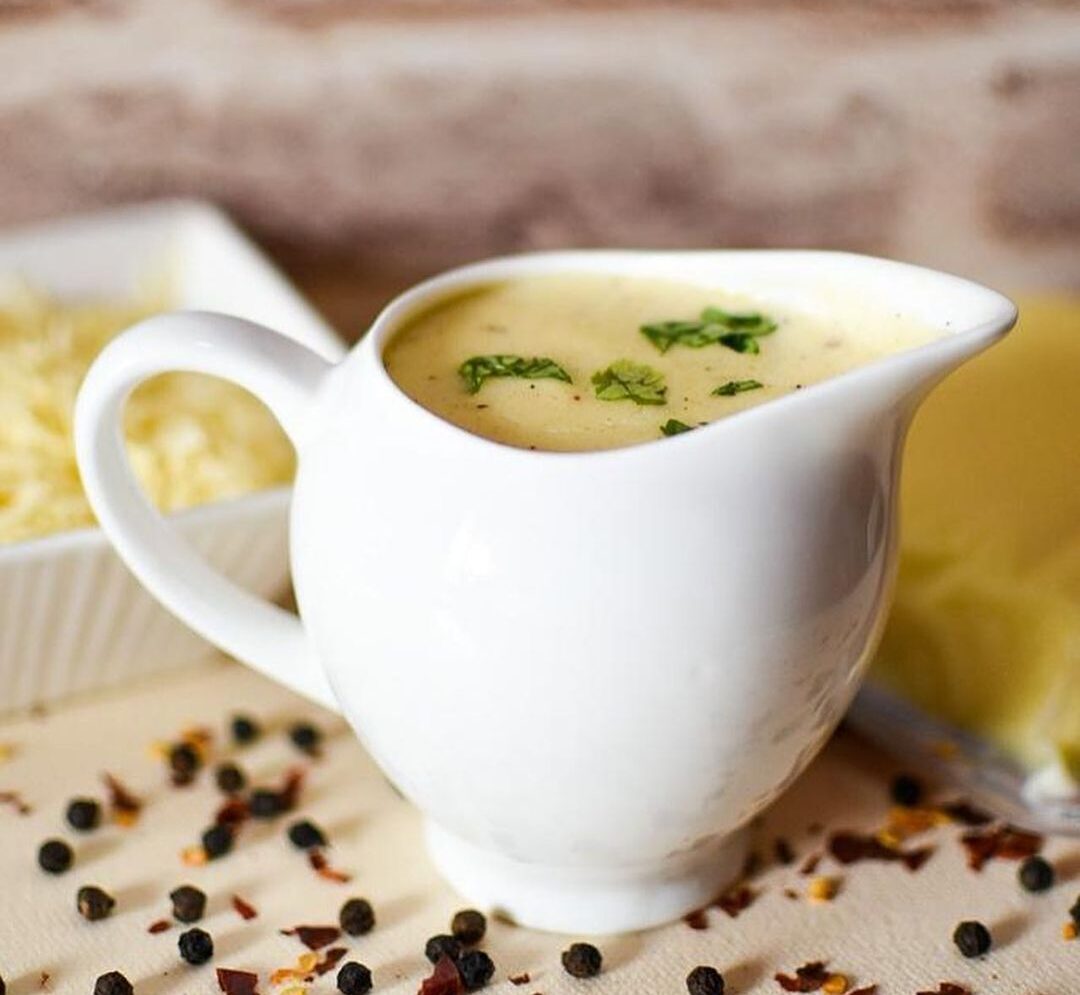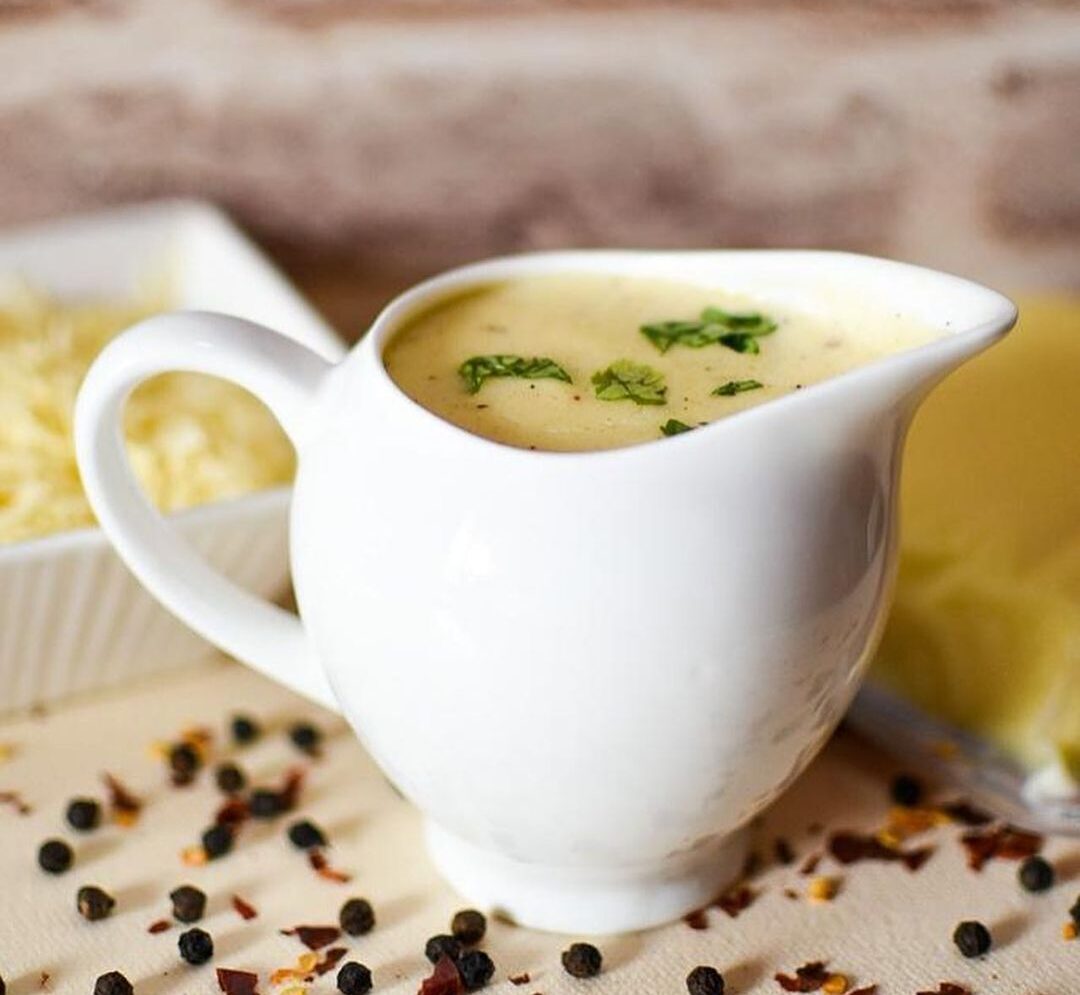 All-purpose flour- 5 tbsp

Unsalted Akshayakalpa butter- 100 gram

Milk – 1 ltr

Salt – 1/4 tsp

Chilli flakes – 1/2 tsp

Oregano- 1/4 tsp

Black pepper powder- 1/4 tsp

Akshayakalpa Organic Cheddar cheese- 100 grams
Step 1:
Melt butter in a saucepan. Add flour and cook for 1-2 minutes.
Slowly add in some milk to the roux and whisk constantly (it will be super thick).
Step 2:
Keep adding a little at a time until it smooths out. Whisk until it reaches a boil and let bubble for 1 minute.
Step 3:
Add salt, chilli flakes, oregano, pepper powder (Be sure to adjust for taste)and continue to cook over medium heat, whisking continually until slightly thick. Finally, add cheese. Whisk until smooth.
This recipe is shared by  

nchanneldot