Why does the thickness of Akshayakalpa Organic Milk vary?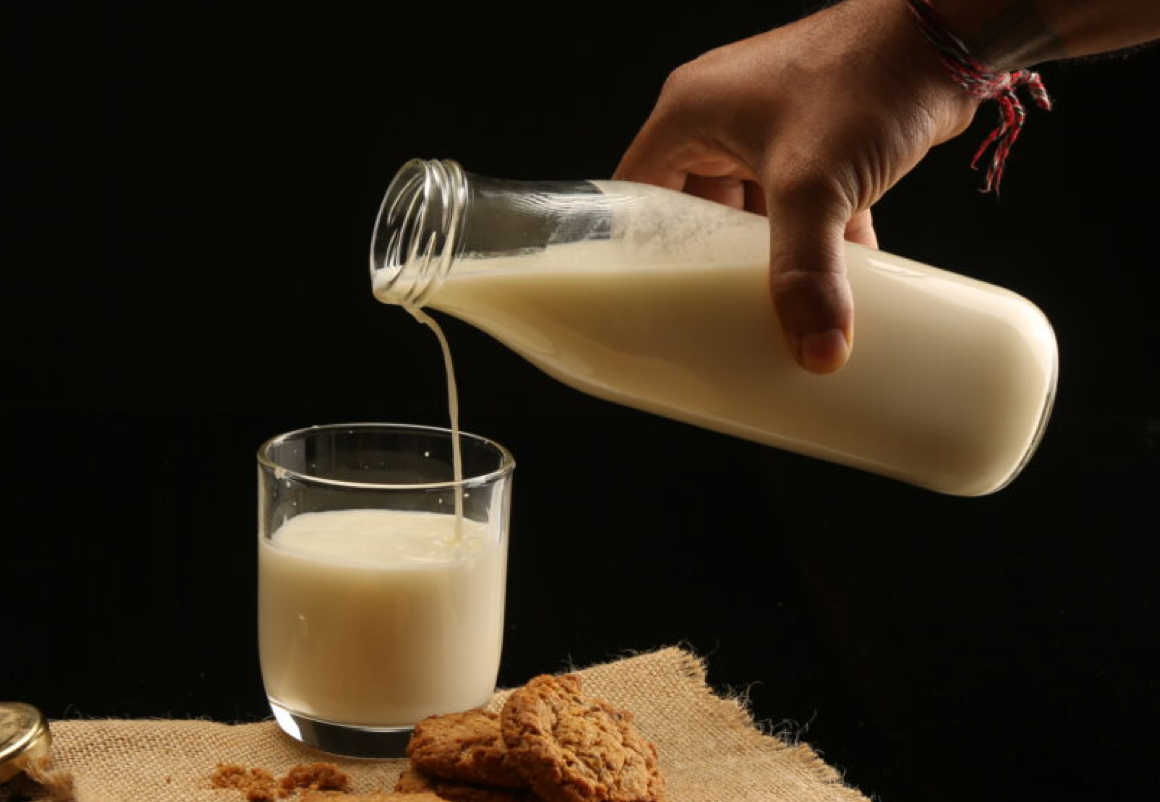 A breath of fresh air, the sound of the rooster while your eyes behold the goodness of the farm. Isn't this what we picture when you pour our daily glass of fresh milk from the local vendors? I know for sure; I did. But have you ever visited the farm? Taken a stroll around? If yes, then I doubt you would be imagining this still.
Yes, the milk from the local vendors is fresh. But does fresh always mean healthy? Even when you drink immediately after milking, if the cow is not fed healthy organic fodder and not taken proper care of, then the healthy part goes missing from the fresh milk! The milk that is fresh need not necessarily be healthy.
The statement poses a contradiction to what most of us believe in. But it's true! Do you know? If you test a cow that has been in the dairy industry for years now, there is a great likelihood for it to test positive for antibiotic resistance.
It hardly seems like a predicament today. However, if this continues, 10 to 20 years down the lane, we might not even be able to fight off common cold and cough. Little by little, sip by sip, we all have been consuming antibiotics silently helping the pathogens develop resistance for so long. We may not know a way to reverse it yet, but at least we can limit it and avert further complications. At Akshayakalpa, we not only make sure your milk is fresh, but it is healthy and free of antibiotics. With organic food and herbal treatments, we curb the entry of antibiotics into our cows, and thus into your fresh and healthy milk.
Be that as it may, antibiotics aren't the only reason that restricts the fresh milk from being healthy! Just like how our physical environment affects our mental and physical well-being, the same goes for cows. In many places, cows are subjected to unhygienic and inadequate housing, separated from their child, not even given adequate diet as per their life stage. All of these things cause the cows a lot of stress resulting in their stress hormones shooting up.
But what if they are happy and free; loved and healthy! At Akshayakalpa farms, we ensure the cows have a home, not just a place to live. A home to roam freely; a home filled with love and care! We take utmost care of the food it eats and ensure that it gets care and freedom, reflecting in the quality of milk.
A good lifestyle not only increases the health of the cow but also the quality of milk. Do you want to know our secret ingredients to make your milk healthy and good? Well, you just did!