Akshayakalpa Amrutha A2 Organic Whole Milk (500 ml)
Akshayakalpa Organic Table Butter Salted,200 g
Akshayakalpa Aged Cheese (200g)
Akshayakalpa A2 Curd (500ml)
Akshayakalpa Panner (200g)
Akshayakalpa Organic Cow Ghee (490ml)
Akshayakalpa Amrutha A2 Organic Whole Milk (500 ml)
Akshayakalpa Organic Table Butter Salted,200 g
Akshayakalpa Aged Cheese (200g)
Akshayakalpa A2 Curd (500ml)
Akshayakalpa Panner (200g)
Akshayakalpa Organic Cow Ghee (490ml)
Get In Touch With Us....
You are one step closer towards Good Health
We care what goes into your glass of milk
Nutritious Organic Fodder Feed
Happy and Healthy Cows
Farm-level Chilling
132 Regular Quality Checks
Quality and Safety Standards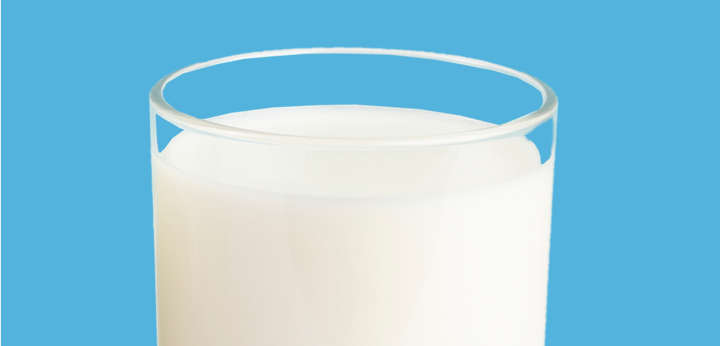 Akshayakalpa Organic Milk and Milk products are certified organic as per the guidelines of APEDA (Agricultural and Processed Food Product Export Development Authority) and by Jaivik Bharat.
Quality and Freshness from the farm to your door
Automation
The milking is done hygienically using milking machines that imitate the sucking of a calf.
Hygienic Packaging
The milk is packed in pouches and glass bottles and quality of milk is tasted regularly.
Spot Cooling
The milk is chilled at 4 degree centigrade immediately after milking to prevent bacterial growth.
Continuous Cold Chain Vehicles
The milk is moved from processing plant to your door step in hygienic tankers and continuous cold chain vehicles.
Quality and Freshness from the farm to your door